Empowering Medical Research
AI Research Assistant for Generating Scientific Summaries, Hypotheses, Experimental Designs, and Target Identification.
Insight Research
Empowering scientists to navigate literature, formulate hypotheses and design experiments. Discover the Power of Insight - For Everyone:
Generate Scientific Summaries
Formulate Hypothesis
Create Experimental Designs
Reliable Citations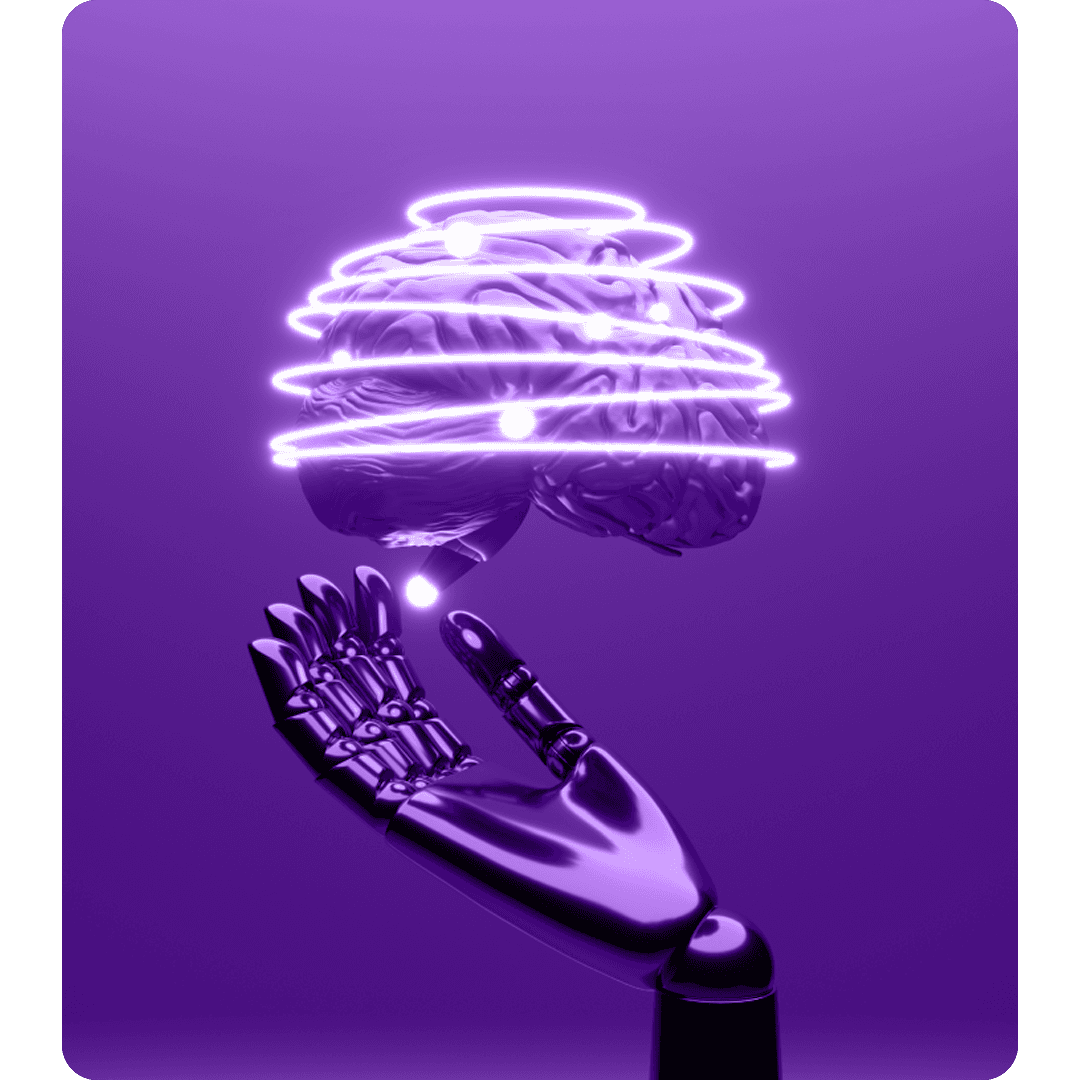 Experimental Designs Created
Insight Research
Integrated Features
NIH PubMed
Access to Peer-Reviewed Literature
NIH Reporter
Insight into ongoing research grants and projects
NIH Clinical Trials
Updates on current and completed clinical trials
MYGENE & MYVARIANT
Deep dives into gene and mutations
Insight Capabilities
at a Glance
My Variant
400
Million
My Variant feature integrates more than 400 million human variants.
MyGene
22 Million
MyGene feature integrates more than 22 million genes for more than 22 thousand species.
Insight PubMed
36 Million
The Insight PubMed Feature searches across more than 36 million peer-reviewed biomedical articles within 30,000 journals.
50%
Insight advances the drug discovery process by predicting potential drug candidates, thereby reducing the time and resources by 50% required for experimental testing.
75%
Researchers have to spend hours going through extensive literature. Insight does the hard work for you and searches peer-reviewed articles to generate one-click scientific summaries, saving your time by 75%.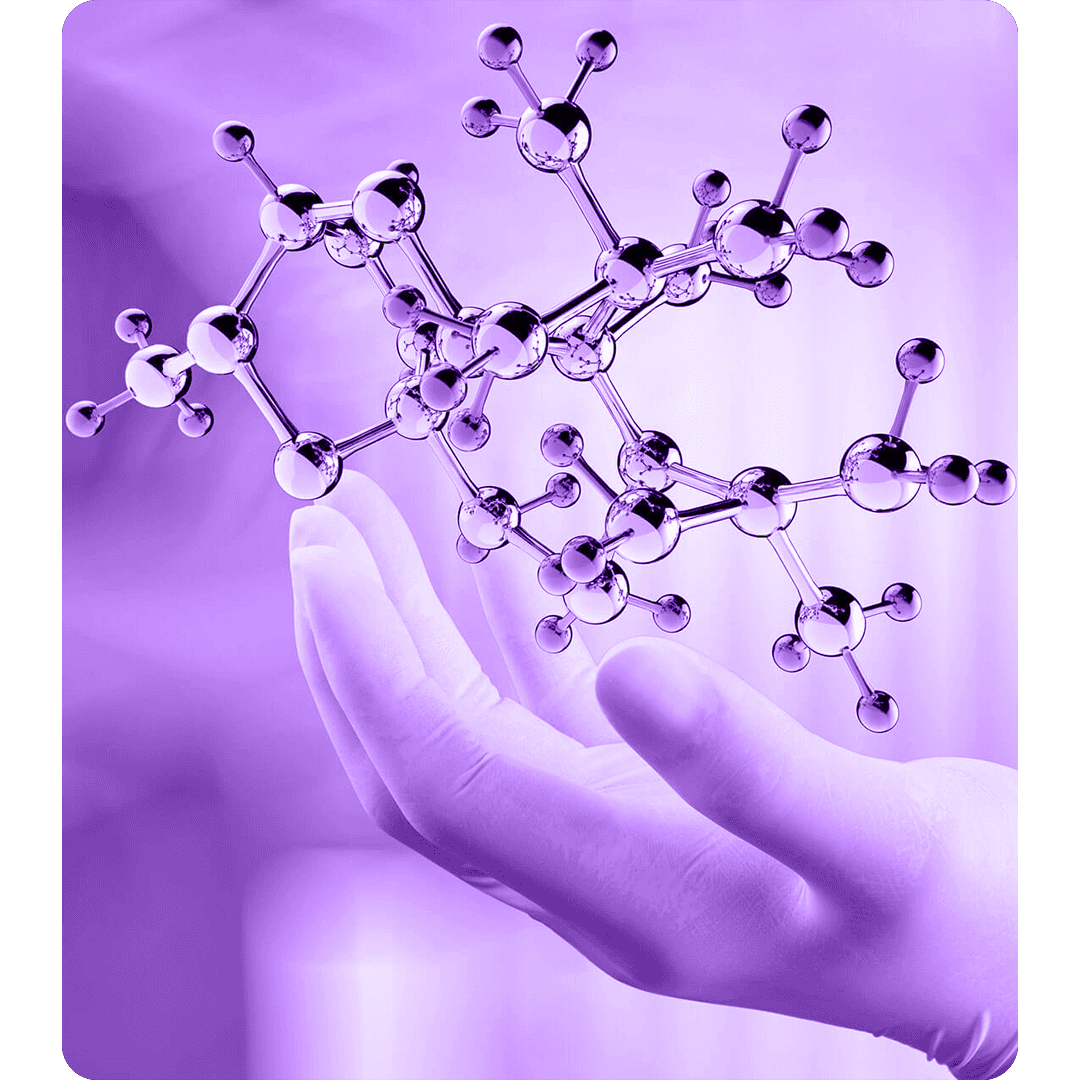 Insight Discovery
Harness the Power of High-Throughput Integration and Targeted Research through:
Identify New Targets
Identify New Subpopulations
Multivariate Integration
Insight High-Throughput
Discovery Potential

New Target Discoveries
Identifies potential therapeutic targets

Biomarker Discovery
Pinpoints potential diagnostic or therapeutic biomarkers

Prognostic Marker
Detects markers for predicting disease progression or outcomes
Our Mission
Our commitment to extreme performance and data integration, all with a user-focused approach, fuels our vision of revolutionizing the way research is conducted.
Extreme
Performance
User
Focused
Integrate
Your Data
Frequently Asked Questions
How can Medical Researchers Use Insight?

With the integrated features of PubMed, NIH ClinicalTrials.gov, NIH RePORTER, MyGene & MyVariant info, Insight helps researchers in:

Generating One-Click Scientific Summaries from peer-reviewed databases.
Crafting Experimental Designs and Exporting them in a PDF report.
Identifying Clinical Research Opportunities.
Diving deep into Genetic Mutations and Variations.
Getting Reliable Citations.
What are some of the best examples of Research Objectives on Insight?

Investigate the efficacy of mRNA vaccines against emerging infectious diseases.
Analyze the effects of intermittent fasting on type 2 diabetes remission.
Evaluate the impact of ACE inhibitors on hypertensive heart disease
Investigate the association between viral co-infections and COVID-19 severity.
Determine the efficacy of SGLT2 inhibitors in managing diabetic nephropathy.
How can Insight help me in conducting Literature Review?

Researchers often dedicate countless hours going through extensive literature reviews. With Insight's PubMed feature, you can efficiently examine more than 36 million peer-reviewed articles, generating one-click scientific summaries, and reduce your time investment significantly.
How can I get in contact with the team?